Please note: We are focusing on "In-Person" and "Email" communication only. The number 724-741-3113 is NO LONGER A VALID NUMBER. We've removed it from our website and other sites that we have control over, but after 8 years that number is still floating around the internet in a lot of places that we simply cannot delete it from.

Please stop in, or email us if you have any questions/comments.
Don't judge a book by its cover! The renovated barn at the end of this long driveway is a hidden shopping gem in Cranberry Township!
Drop Images Here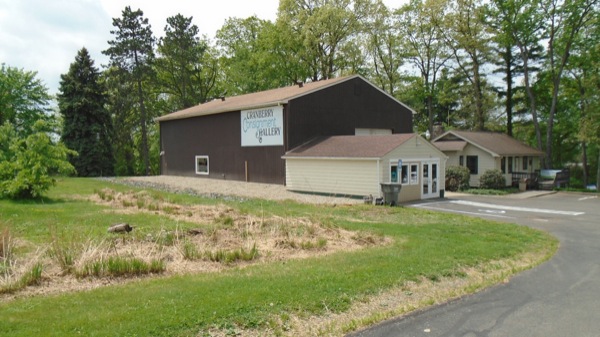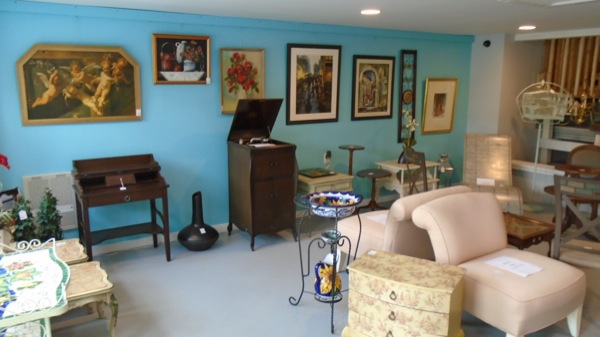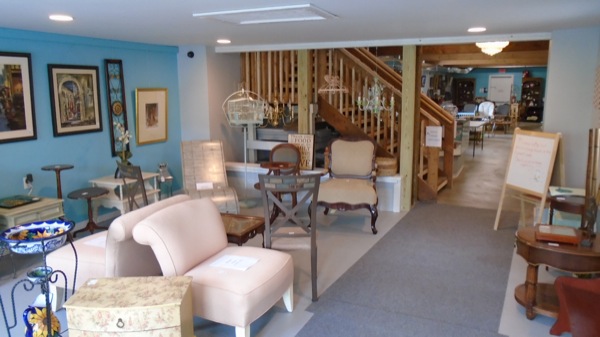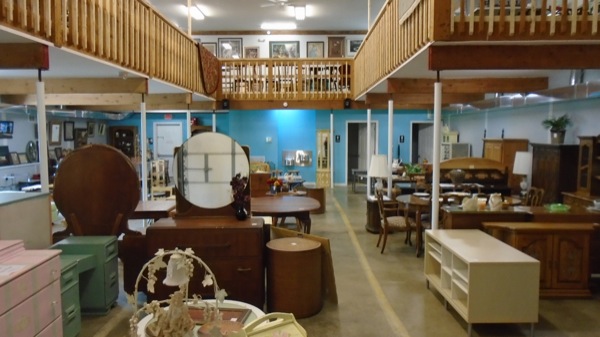 Cranberry Consignment Gallery
9013 Marshall Road
Cranberry Township, PA 16066
Traveling North on Route 19 in Cranberry Township:

Drive past the junction of 228 and Route 19
Drive past Walmart and Best Buy (on the left side of the road)
Drive past Piazza Plaza (on the right side of the road)
A GetGo gas station will be on your right, turn right at this traffic light (this is Rowan Road)
You will almost immediately drive over the I79 overpass, make the first left after you drive across the overpass (this is Marshall Road)
Cranberry Consignment Gallery is the second entrance on the left on Marshall Road (9013 Marshall Road).
Traveling South on Route 19 in Cranberry Township:

Drive past Tractor Supply (on the left side of the road)
Drive past Dairy Queen (on the left side of the road)
Viola Plaza (Advanced Auto Parts and Total Pet) will be on your left, turn left at this traffic light (this is Rowan Road)
You will almost immediately drive over the I79 overpass, make the first left after you drive across the overpass (this is Marshall Road)
Cranberry Consignment Gallery is the second entrance on the left on Marshall Road (9013 Marshall Road)