Please note: We are focusing on "In-Person" and "Email" communication only. The number 724-741-3113 is NO LONGER A VALID NUMBER. We've removed it from our website and other sites that we have control over, but after 8 years that number is still floating around the internet in a lot of places that we simply cannot delete it from.

Please stop in, or email us if you have any questions/comments.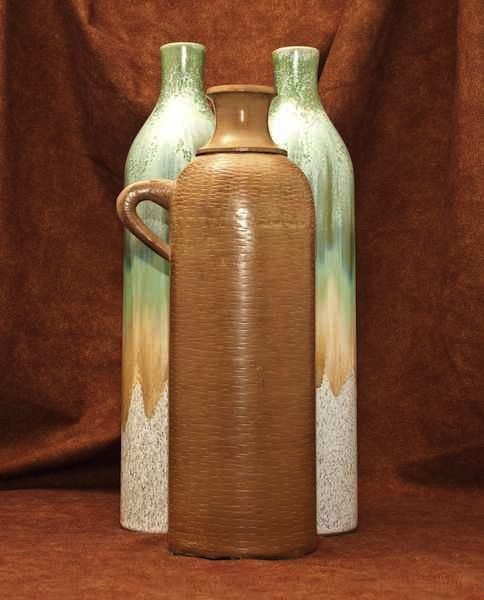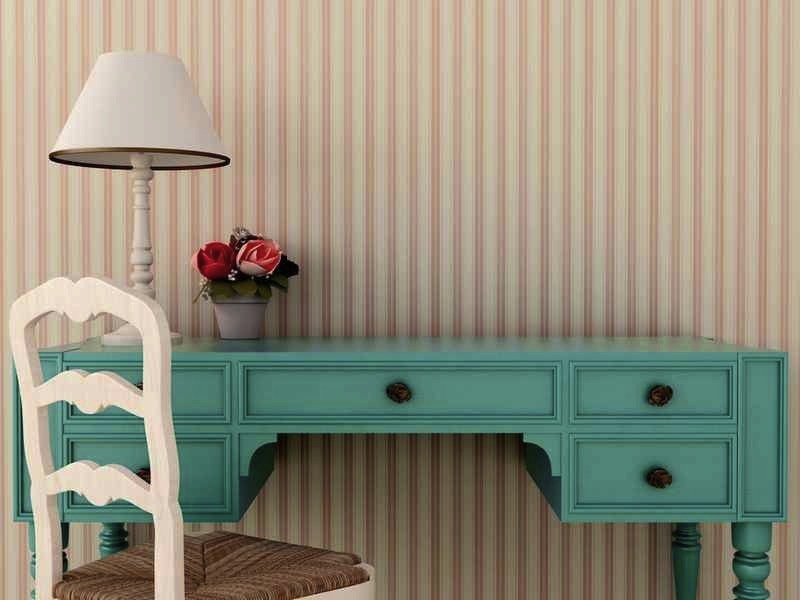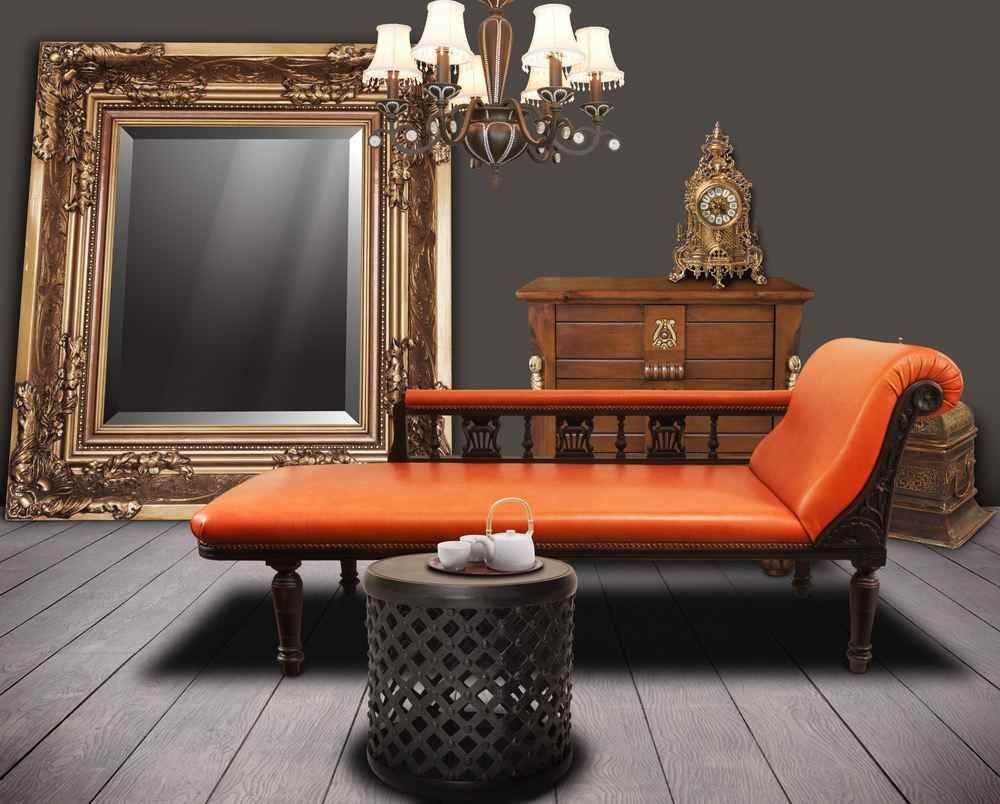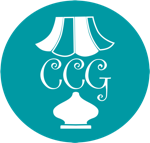 Cranberry Consignment Gallery (CCG) is a resale destination ideally located in Cranberry Township. Our 4,000-square-foot showroom is filled with quality, carefully selected home furnishings. We offer you a wide range of affordable preloved furniture, decorative accessories, unique artwork, and one-of-a-kind custom pieces. We also provide select new and repurposed pieces to complement your home. Cranberry Consignment Gallery is like a new store every week. So visit us today. Items sell quickly! Your home deserves a makeover.

cranberryconsignmentgallery@gmail.com
A Quick Outline of our Consignment Process:

Simply email a photo of your furniture or home decor items to our email address (see below on this page)
Receive an email back with an approval or denial on the items (normally within 1 business day)
Bring only the approved items to the store during our regular business hours (see below on this page)
When your items sell, you will get a check for your portion of the sale
Never hesitate to send over a photo of furniture or home decor that you may have.

More detailed information of our consignment process can be found on the "consign" tab of this website.
Cranberry Consignment Gallery
9013 Marshall Road
Cranberry Township, PA 16066
Please contact us through email:
cranberryconsignmentgallery@gmail.com
Store Hours:
Monday: Closed
Tuesday: 11am - 4pm
Wednesday: 11am - 4pm
Thursday: Closed
Friday: 11am - 4pm
Saturday: 11am - 4pm
Sunday: 11pm - 4pm

Upcoming "Closed Holiday/Personal":
Christmas & New Year: Fri 12/22/23 to Sun 12/31/23

Payment types accepted:
Cash, Debit, Visa, Mastercard, Discover.